Tuesday, February 21, 2012
The goal of the leadership in the House and the Senate, as well as the goal of Gov. Mike Beebe, is to write their own political preferences into law. Only one impediment stands in the way of this goal: the leadership must convince a majority of legislators — usually 75 percent in both houses — to go along with them.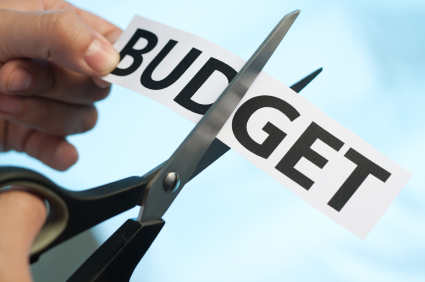 The best way for the leadership to accomplish their goal is to keep the fiscal session as short and as simple as possible. The ideal situation for the leadership during the session would allow for no analysis, no discussion, and no publicity of the many choices that the fiscal session offers to policymakers. The leadership would prefer legislators to show up for the fiscal session, vote to approve every spending authorization on the agenda without examination, approve the version of the Revenue Stabilization Act that the leadership writes, congratulate themselves on a job well done, and go home.
But legislators who wish to exercise their constitutional responsibilities and their own independent judgment should follow a different path. Those who are committed to reducing the size and scope of government, and relieving the burden on Arkansas taxpayers, should consider the five strategic recommendations in
our newest paper.